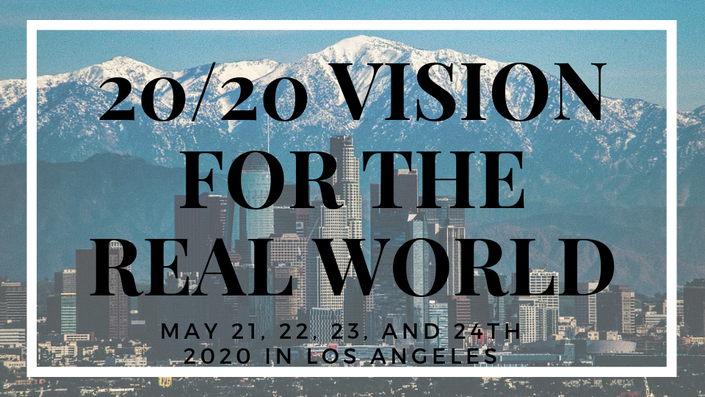 20/20 Vision for the Real World: 2020 ACIM Conference
May 21, 22, 23, and 24th, 2020 in Los Angeles
*If you are already enrolled in any of our courses, you can login at the top of the page.
"For forgiveness literally transforms vision and lets you see the real world … The smallest leaf becomes a thing of wonder and a blade of grass a sign of God's perfection." (OrEd.Tx.17.12)(FIP.Tx.17.II.6)(CoA.Tx.17.II.6)"

'20/20 Vision for the Real World is taking place on
May 21, 22, 23, & 24th, 2020!

*** Please note, each attendee must register separately.

ACIM Conference 2020
20+ PRESENTERS: "20/20 VISON FOR THE REAL WORLD"

May (21), 22, 23, & 24 2020 (Memorial Day Weekend)

Held at The Omni Hotel in Los Angeles CA, USA

PRICE INCLUDES:

• 4 ALL-YOU-CAN-EAT BUFFET MEALS,
• All presentations, plus...
• Free Pre-Conference Workshop - Yasuko Kasaki on Thurs. May 21, and
• Free Post-Conference Workshop - Lisa Natoli & Bill Free on Sun. May 24
(These workshops are only open to those registered for the conference) plus...
We are adding another 3 1/2 hour post-conference take-away workshop because this event was so popular at the Boston conference in 2019. We are hoping for an optional dinner after the workshop with Lisa Natoli, Bill Free, and all our conference friends for the added price of your dinner cost (dining together in the hotel after the post-conference workshop) – this is not confirmed as of yet. We all went for dinner last year and we thought this would be a great addition, so we'll see...
With your LA conference purchase you will also receive access to the recording of the entire session from 2019 Boston conference with Lisa Natoli and Bill Free and the 3-hour post-conference workshop with 200+ attendees from the Boston 2019 Conference. Many said this was the highlight of the conference for them. Join us in L.A.!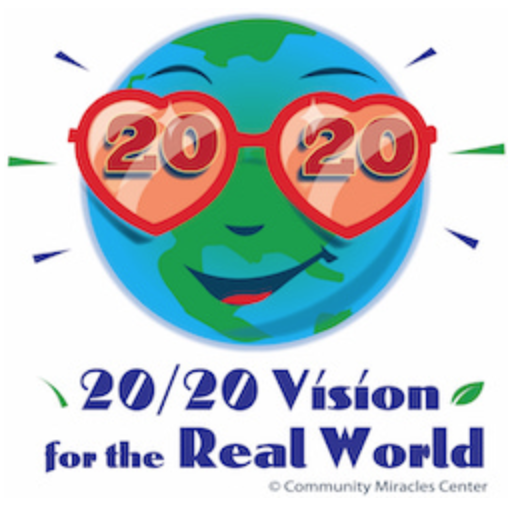 Your Instructor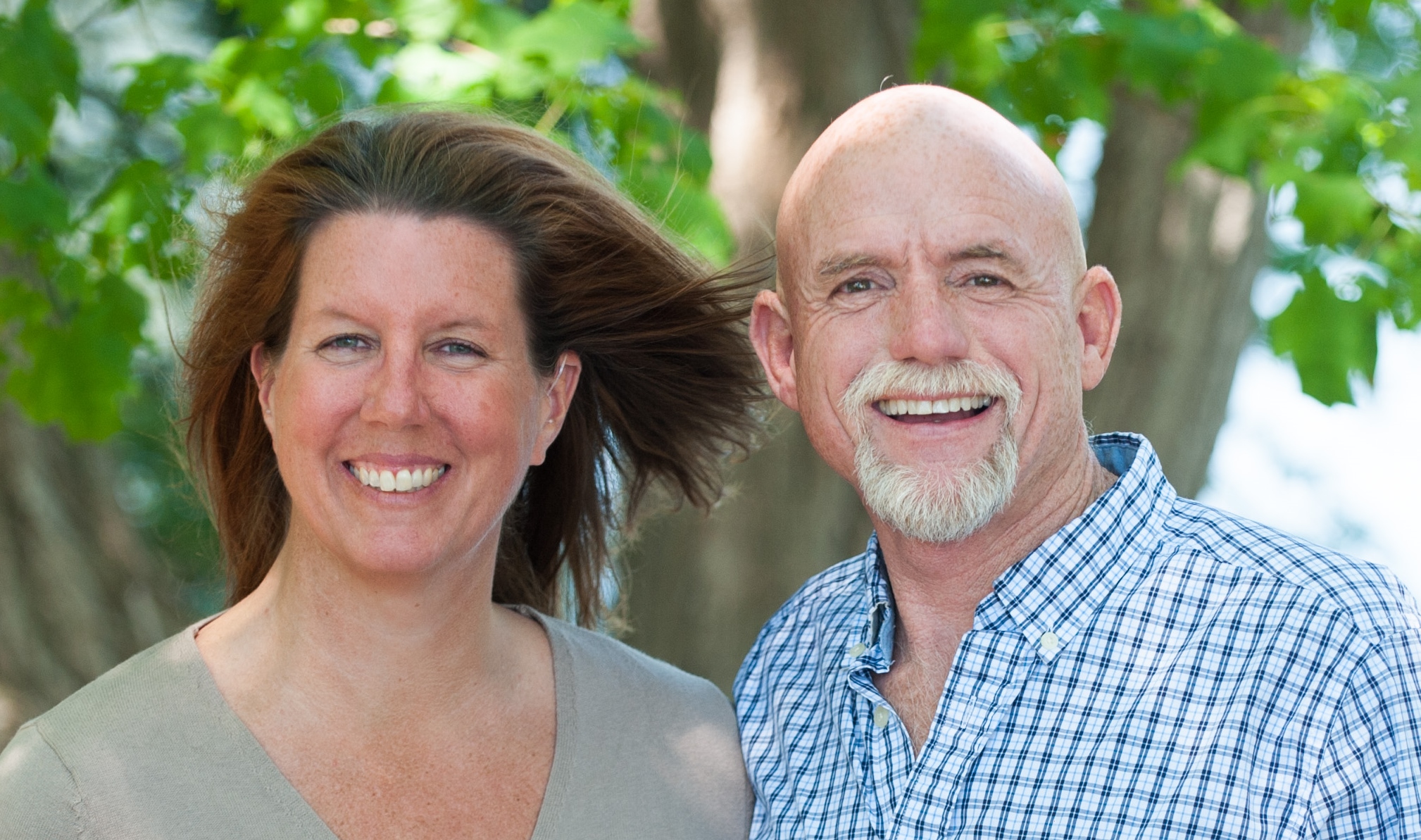 The Teachers of God Foundation
Courses Included with Purchase