Living In Purpose
Embodying Christ Consciousness
in 2020 and Beyond
"The" Program for everyone called to step into their essential part in God's plan for Salvation
Enroll in Course
Taught through Teachers with decades of experience
Combined, Lisa and Bill studied, taught, and embodied these Principles for over 30 years
Join a Community focused on Only One Goal
Join your Light with 100s of others around the World to be and then extend the Peace of God to Every Mind
Your Focus and Willingness are all that is required
Say Yes, Show up and Allow Your Holiness to Lead the Way
Live with focus, abundance, clarity, and joy!
The Living in Purpose Mastery Program is an intensive training program to help you LIVE and PRACTICE the principles of A Course in Miracles every day consistently.
---
This course comes with 2 of our other mastery courses to give you everything you need to be able to live a life of joy and abundance.
Inside of Living in Purpose, here is what you will receive:
Living In Purpose Mastery Course:
24 Weeks of training to apply the principles of A Course in Miracles to every situation in your life, consistently, every day.
Prosperity and Purpose Program:
24 weeks of prosperity practices designed to create unlimited and permanent abundance in your life. (This course is currently ONLY available to Living in Purpose students and cannot be purchased separately).
ACIM 365
Daily guidance to complete the workbook lessons of A Course In Miracles in one year. (This course sells on its own in our school for $247)
This is a life-changing experience.
---
The key to seeing total transformation is putting these principles into action, consistently, and with all your heart.
Dedicate the next year of your life to yourself, to God, and to A Course in Miracles, and watch your life transform!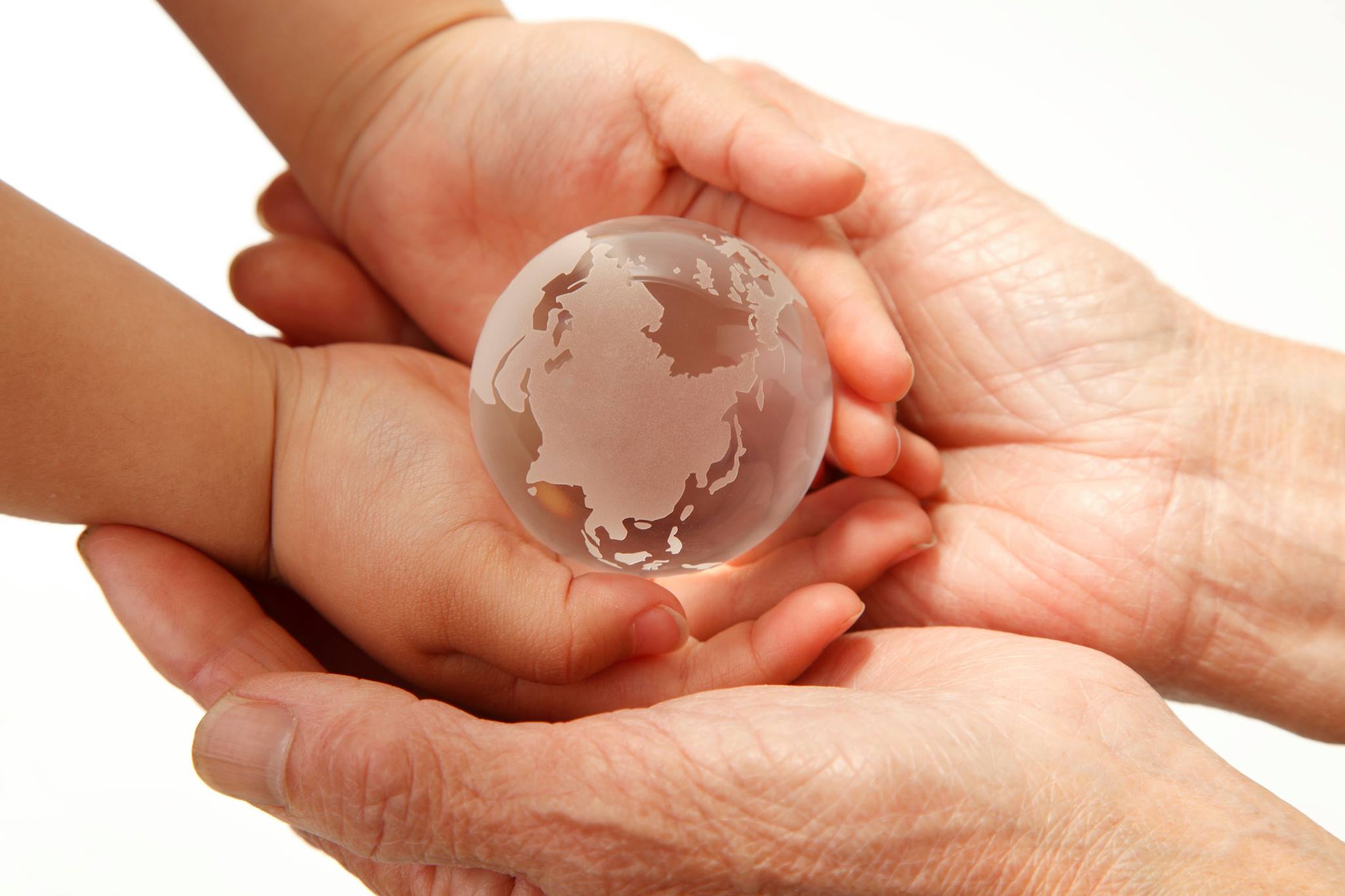 "THIS is the one program that will change the WHO you use to be into the WHO you have been searching for... YOU.. the peace, understanding, and end of insanity of the old way of thinking... Such easy to understand explanations, the community is always there for you... deep acceptance, and participation in the community... I am forever changed and still on my journey... NOT one day goes by that I do not check in with LIP, and the Teachers of God Foundation, be it podcast, Friday morning group , LIP webinars... it is such a positive connection and learning experience.. ** I did not have the money either...but... I let Spirit lead, and truly within a week the exact amount showed up unexpectedly... and trust was a major issue for me in money issues.."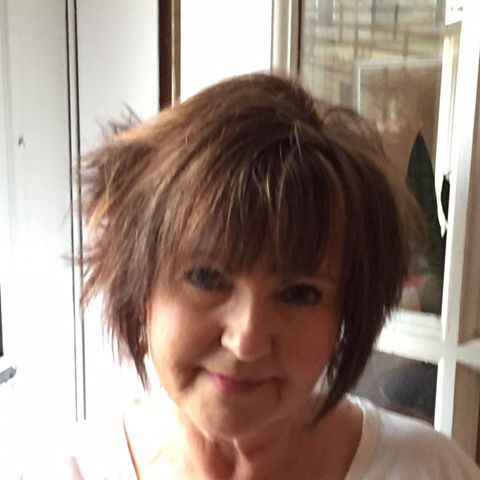 Terry L Wagers
Why This Program is a Game-Changer for So Many People
Because change does not occur from sitting home, reading, studying, thinking, wishing, wondering, dreaming that things be different.
Change comes from doing things differently. These 3 courses are an invitation to play a happy game and show up in a whole new way.
The best part is that you'll have so much support around you so that you won't slip into old worn out patterns.
This is a Course in Miracles
---
This is a course in miracles. It is a required course. Only the time you take it is voluntary. Free will does not mean that you can establish the curriculum. It means only that you can elect what you want to take at a given time. The course does not aim at teaching the meaning of love, for that is beyond what can be taught. It does aim, however, at removing the blocks to the awareness of love's presence, which is your natural inheritance. The opposite of love is fear, but what is all- encompassing can have no opposite. (ACIM Introduction)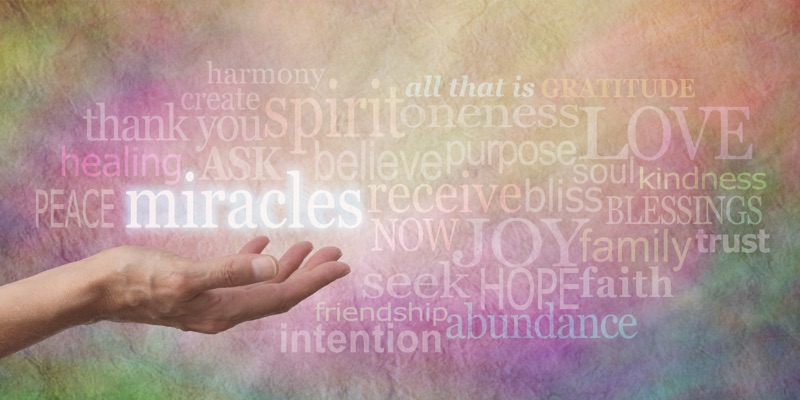 Your Experience with Living in Purpose is up to You
This Intensive Program is not for everyone. It is for those who are called to dedicate their life to love, God and true healing. You do not need any program to accomplish this. ACIM is a self-study program containing everything you "need".
Living in Purpose is offered to those who recognize the power in joining with Masterful Teachers and a focused loving community. It is for those who are ready to hold themselves accountable with daily training, loving uncompromising support, and access to tools and experience to bring ACIM to life for their own benefit and the World's.
Here is what you get
24-weeks of Living In Purpose Mastery training
24 weeks of Prosperity training to elevate your current level of abundance
1 full year of daily support to complete the workbook lessons of ACIM
Guidance and support from our Teachers of God team and hundreds of graduates
A private Members-only (very active and awake) Facebook community
2 LIVE monthly calls and all call recordings
What are the outcomes?
The Peace of God in you and through you to the World
The True Abundance that comes for knowing all you desire and require is provided for you
A clear sense of your True Identity
Divine Purpose and a Clear Plan
An Infectious Happiness
An Absolute Certainty that you are never alone and are always loved
"We trust our ways to Him and say "Amen." In peace we will continue in His way and trust all things to Him. In confidence we await His answers, as we ask His will for everything we do. He loves God's Son as we would love him, and He teaches us how to behold him through His eyes and love him as He does. You do not walk alone. God's angels hover close and all about. His love surrounds you, and of this be sure: that I will never leave you comfortless." (ACIM Epilogue)
Get Started Today
Lisa Natoli
Lisa is a teacher, author and healer. She writes and teaches on the topics of transformation, prayer, abundance and healing. She gave her life to God on July 4, 2000 (while she was working in New York City in publishing but frustrated by the daily routine) and 6 days later she lost her job and dedicated her life to find out how healing occurs. Through training her mind (with the practice of A Course in Miracles), she witnessed alcoholism, depression and autoimmune disease disappear. Because of her experiences working with love and light, she is devoted to teaching others how to heal. She is co-founder of the nonprofit organization Teachers of God Foundation which inspires, encourages and supports individuals to go through the transformation from fear to love.
Bill Free
Bill Free loves and shares the teachings of A Course in Miracles, He teaches Non-Duality and the Direct Path, through lectures and guided meditations.
Bill enjoys many of the Great Masters teachings of The Self I Am in the investigation that reveals and embodies Pure Presence.
The Embodiment of Christ Conciousness is present in every moment.
Bill presents at A Course in Miracles Conferences in the USA and You can visit his website to be included on His mailing list, join His book club and discover more insights from Bill's teachings and His own personal way of Being at www.billfree.com, Email, Facebook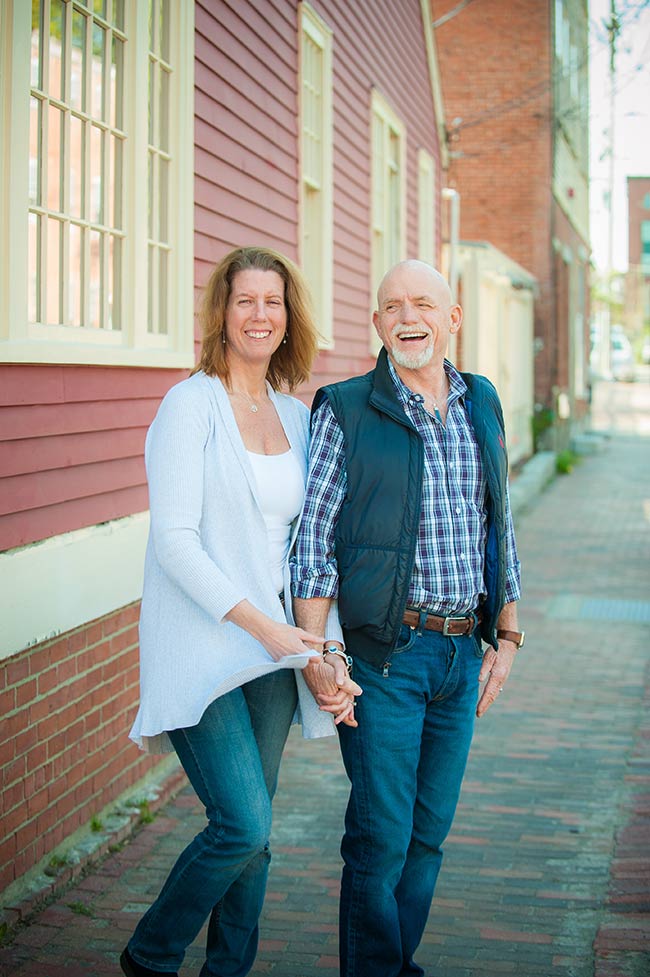 Get immediate access to three mastery courses for the price of one.
Courses Included with Purchase
In addition to the 6 Month Living in Purpose Mastery Program you will also receive…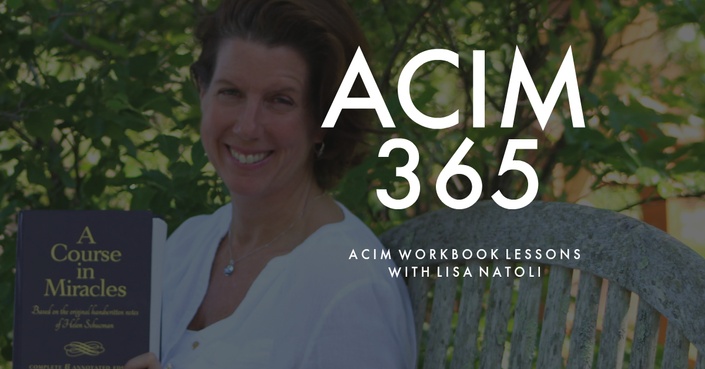 ACIM 365
Daily guidance to complete the workbook lessons of A Course In Miracles in one year. (This course sells on it's own in our school for $247)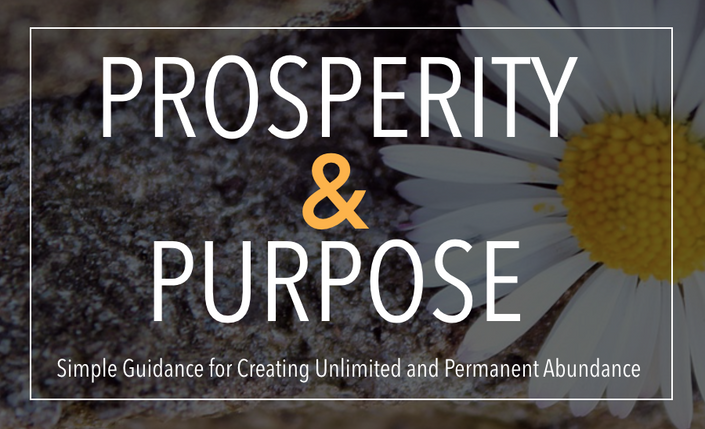 Prosperity & Purpose
24 weeks of prosperity practices designed to create unlimited and permanent abundance in your life. (This course is currently ONLY available to Living in Purpose students and cannot be purchased separately).
What People Are Saying About Living in Purpose:
"I had a relationship with A Course In Miracles and Jesus before I did the 40-day program and Living In Purpose Mastery Program, but I WAS IN THE CLOSET. I was afraid to admit and uncertain how to share with others how much I love Jesus and ACIM. Living in Purpose grounded me in my role as an active member of Jesus' team.
Doing the Living In Purpose Mastery Program was the step I needed to EXPRESS my Self as a Miracle Worker in my one-of-a-kind way. I am a more useful, powerful and intentional channel of God because of Living in Purpose.
I was able to receive God's direction, and carry it out because I learned through Living In Purpose Mastery Program that I AM THE ONE who is here to share the light of love. I am so grateful to be OUT OF THE CLOSET!! I let my light shine and I step with confidence into my unique expression as a teacher of God. Thank you, Living In Purpose and the Teachers of God Team, YOU ROCK!"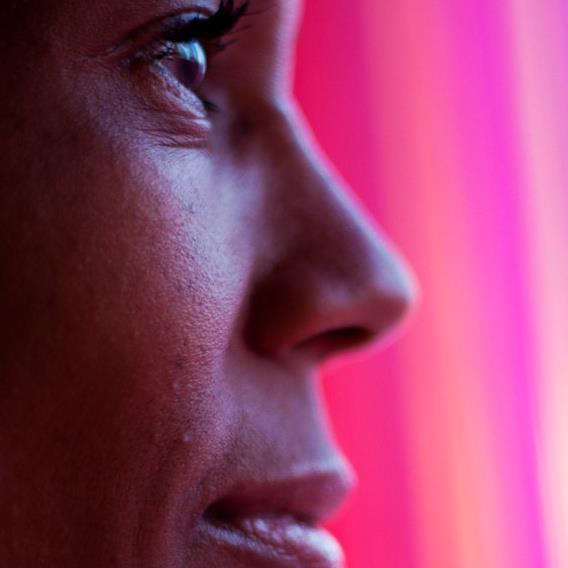 KIMBERLY CARTWRIGHT
"The Living in Purpose Mastery Program offered by Lisa and Bill is by far one of the best decisions I've ever made in life. It's a very important tool on my new spiritual path that I am surprised to find myself on. All my life I was neutral about religion… or even spirituality. I knew how to be a good person. I was neutral about God. I liked Jesus but thought he got a raw deal. I saw Him as a brave man who did what his Father wanted of Him.
I saw a Facebook post about the 40-Day Transformation and said "What the heck, I can always quit if I don't like it". That was 18 months ago. I am currently finishing up the 365 workbook lessons with Lisa. The Living In Purpose 6 Month Mastery Program wasn't on my radar. I was ignoring the announcements and thinking, "I've got this ACIM business going. I'm fine. Finally, guided by Holy Spirit, I signed up and I am totally grateful that I did. It was a lifeline when I didn't even know I was drowning. I was digging in my heels not wanting "another" program but they all merge beautifully. Like Lisa says …all you have to do is say YES, open the Book (ACIM) and be still in your thoughts.
Do yourself a favor and sign up for the next class, go get a new notebook (a big one), some pens and markers and I promise it is worth every single penny you will spend. I am loving the practices we're doing and the reflections and generally delving deeper into the teachings of the course and am on my way to reading the book and getting it. I don't know if there is a way to read the book and understand it without a guide, be it spiritual or physical. Once you are in the Living in Purpose Mastery Program you have access to all the (future LIPMP) programs always….. how cool is that? Lisa is a Master Spiritual leader and she speaks directly to my soul. I am grateful she came into my life, and yours too. Love and Light to my mighty companions."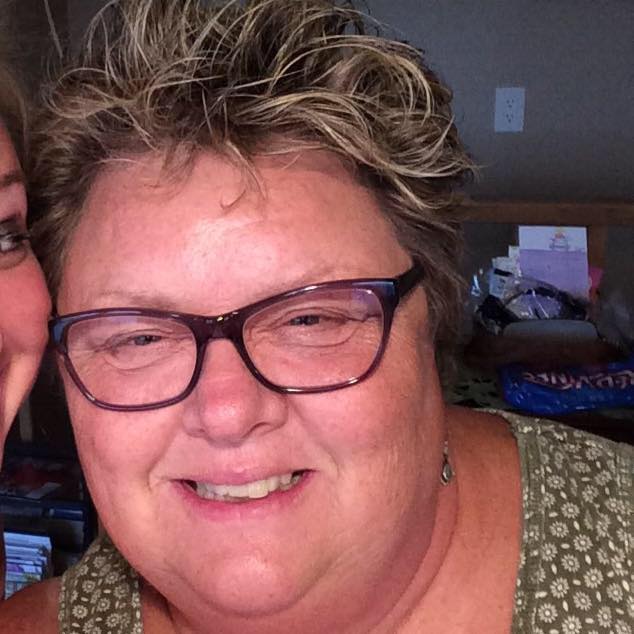 REBECCA JOHNSON
"Living in Purpose Mastery Program has been amazing. I've been touched deeply by the teachings, videos and the practices. Lisa and Bill have a down to earth way about them that makes it so accessible, so fun, so real. The flow of the program is beautiful, and on the 2nd time around I have found more… (After you register you can re-take it as many times as you'd like for free. You are a lifetime member!). Sometimes I think "I don't remember this bit from the last time but it's always meeting us where we're at. I love the support from the team; always kind, funny and helpful. Everyone is walking their talk. As a student who lives far away, I feel very connected to everyone. It is a wonderful program, it has supported me to apply the teachings of the Course in my life consistently and it's been a lot of fun too. What more could you ask for?"
KATE BRENNAN
"This is a deep and gentle course which will do its work through you. There will be 'aha' moments, and they will remain. You will see that everything is unfolding perfectly through you and around you, even in times when things seem less than perfect. This Course will teach you to rapidly recognize when you are not extending Love and Light and put you back on track. You will be more in touch with intuition and guidance. For me, no flashing lights, no visions, no miraculous healings… just a subtle sense that everything is shifting… It is enough!"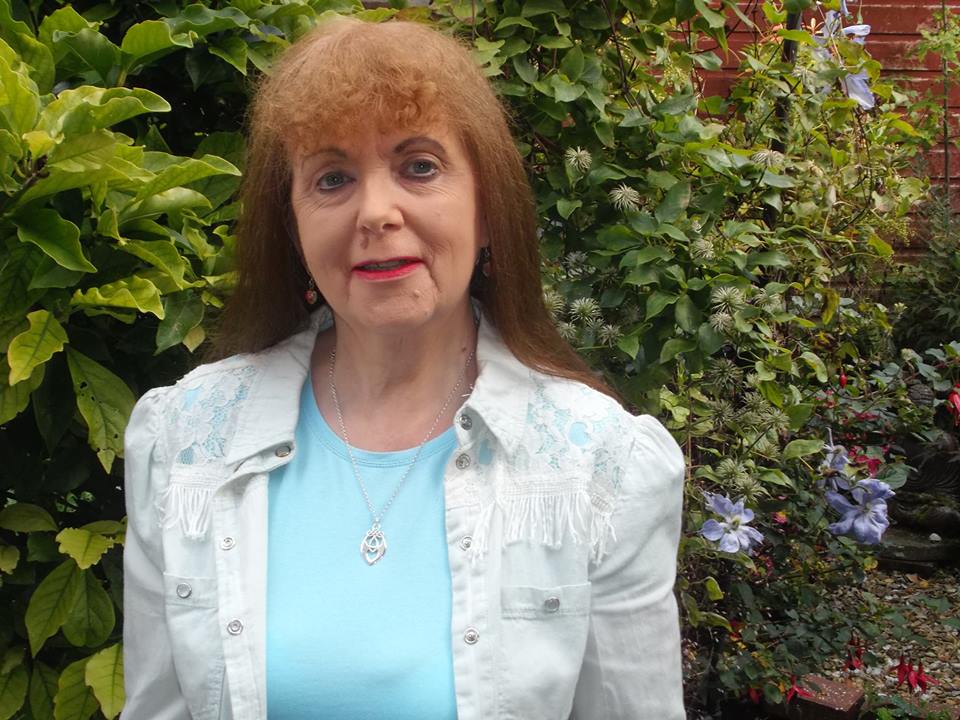 NGAIRE SHAW
"Are you thinking about taking the Living in Purpose course? I highly recommend it. Just yesterday I was thinking about the start of my six months (two years ago). Just after we made our commitment, and said "even if," my husband died unexpectedly. I sat that next morning and looked at my commitment, and thought, well, I have no idea how this works, but I did say even if. I'm so glad I stayed in the program. Miracles did happen, and it put me on to the next level, and I'm sure saved me some time in this life! Yes, it's intense and personal, but it's also loving and miraculous and I'm so glad I was a part of it. Thank you, Lisa and Bill and all my mighty companion classmates."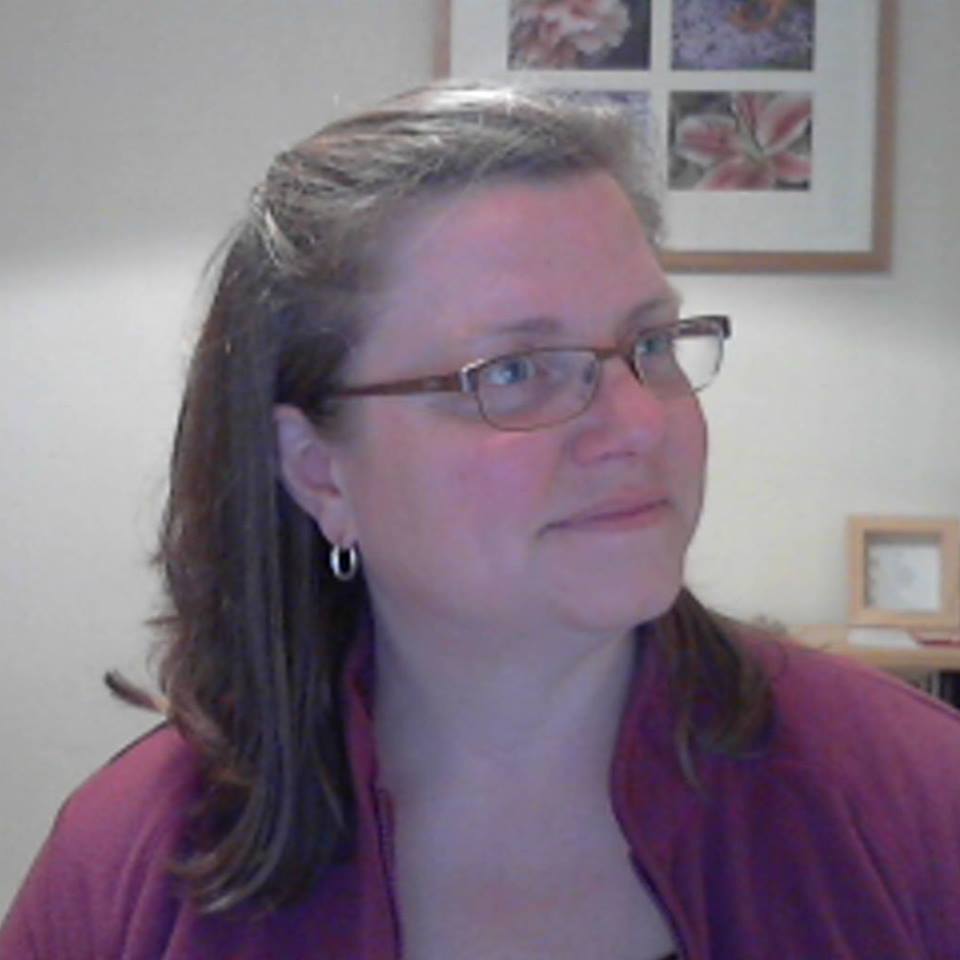 AIMEE LAUEZZARI
"My transformation began with the 40-Day program. I looked forward to getting Lisa's videos everyday. My shift in perception was beginning to change. When the program ended I wanted more. I wanted to go deeper. So I took the 6-Month course. I was going away from the drama in my life. I no longer engaged in old family drama. I wanted to live in joy all the time — not just sometimes, randomly. I surrendered my life to Jesus. And miracles began happening. A friend of mine who gives me massages came to the house and she said to me "Your energy is so awesome. You're always happy and joyful, I want what you have. You make me want to join A Course in Miracles!!!" I didn't do anything… she could just feel my joy and wanted it too!! Someone else yesterday told me the same thing. A woman sitting next to me in a class I'm taking, said to the instructor, "I want to sit next to Elaine — I like the way I feel!!!!" I am so grateful for this program. Our job is to spread the light and we don't have to do anything — we just turn things over to Jesus and he does all the work!!! How cool is that!!!"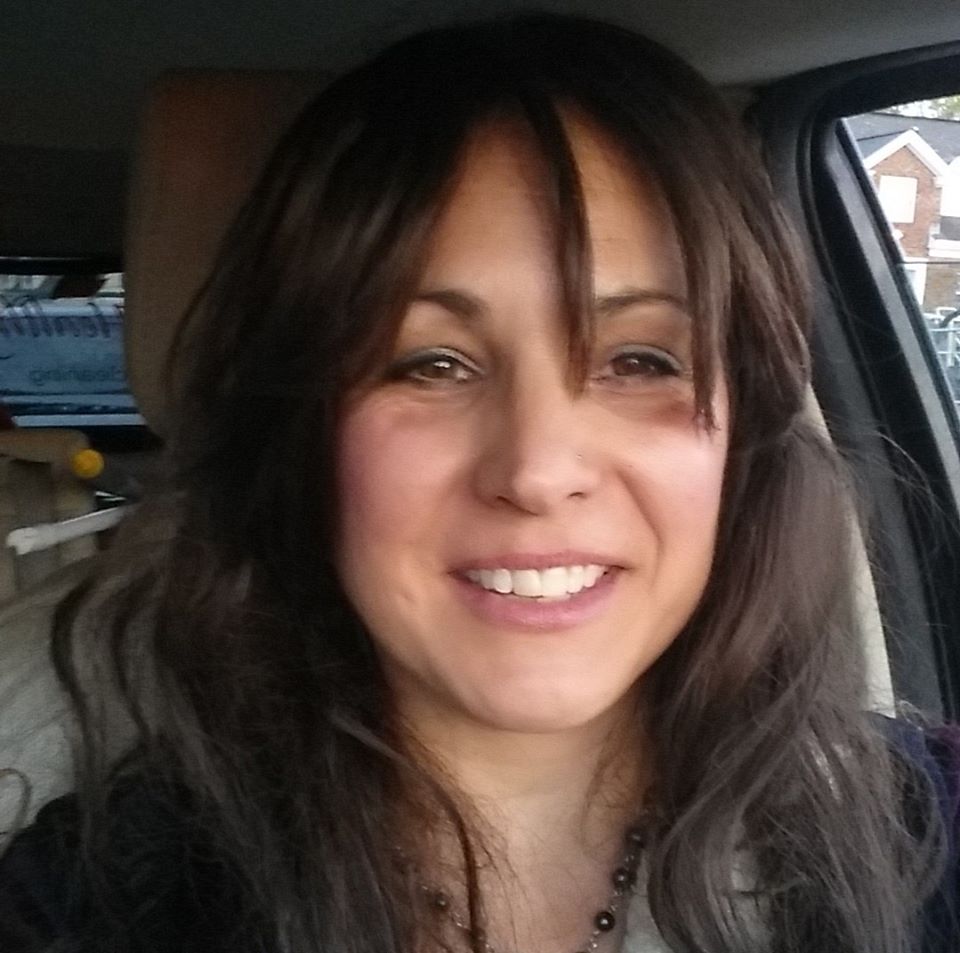 ELAINE FALVEY
100% Satisfaction Guarantee
---
Living in Purpose comes with a 100% Money Back Guarantee. Our expectation is that your life is forever transformed by your participation in this Program. It works when you show up, say yes, and take the steps given in each module.
To get results you need to commit.
We offer a 30 Day Money Back Guarantee to those who do each assignment and then discover it did not work for them.
If you do the assignments and no change has occurred, submit your work within 30 days of purchase, show us the evidence that the assignments have been completed, and we will promptly refund your money.
Click your preferred payment option below to begin today…