Join us for additional activities!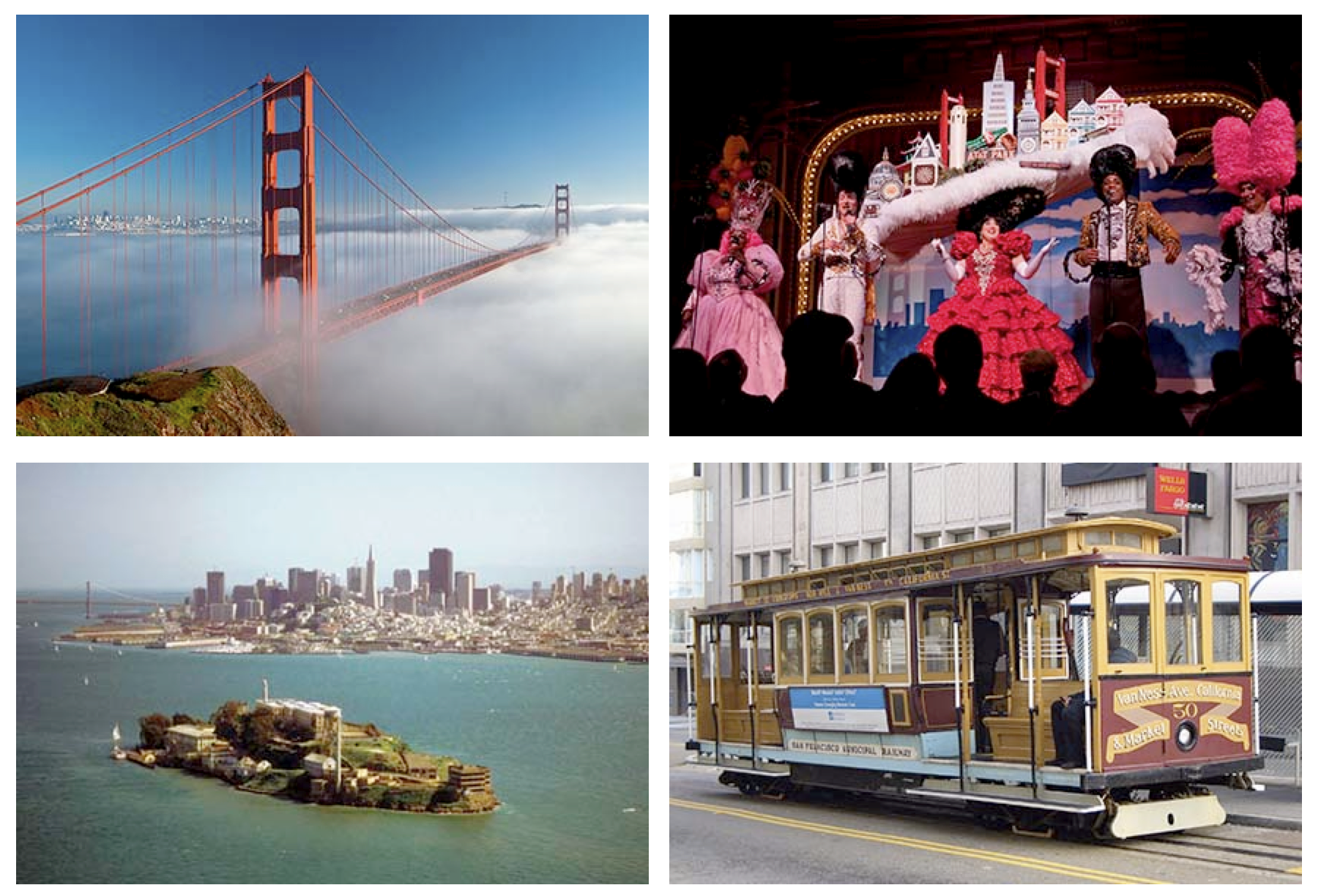 Just like the CMC's conferences in Las Vegas, Chicago, and New York City we will be organizing tourist activities:
... all day and night Thu. Feb. 22,
... in the morning Fri. Feb. 23,
... in the afternoon and evening of Sun. Feb. 25,
... all day Mon. Feb. 26.
Please come day(s) early and stay day(s) after and make a vacation of your trip. The low room price will extend to your extra days. The exact tourist excursion will not be planned until we are much closer to the event. Here are a few things we are thinking of:
* A Golden Gate Bridge walk
* A night of musical comedy with San Francisco's famous production: "Beach Blanket Babylon."
* A day trip to Alcatraz
* A day at the world famous DeYoung Museum.
* A day at the recently renovated San Francisco Museum of Modern Art
* Riding the famous San Fransico Cable Cars
* San Francisco Bay Cruise ...