"Love is incapable of any exceptions. … Fear does not gladden. Healing does. Fear always makes exceptions. Healing never does." (OrEd.Tx.7.45)

'Love Makes No Exceptions' is taking place on Feb. 23, 24, & 25, 2018!

We are featuring 8 new Presenters for this San Francisco Conference!!

All of these Presenters are at ONE A Course In Miracles Conference! It's going to be huge!

We have negotiated the low room price of $175 per night (single or double occupancy). This is terrific for downtown San francisco. It is currently too early to reserve your room at The Holiday Inn Golden Gateway. We will let you know when rooms can be reserved.

*Price of event ticket includes 4 All-You-Can-Eat buffet meals.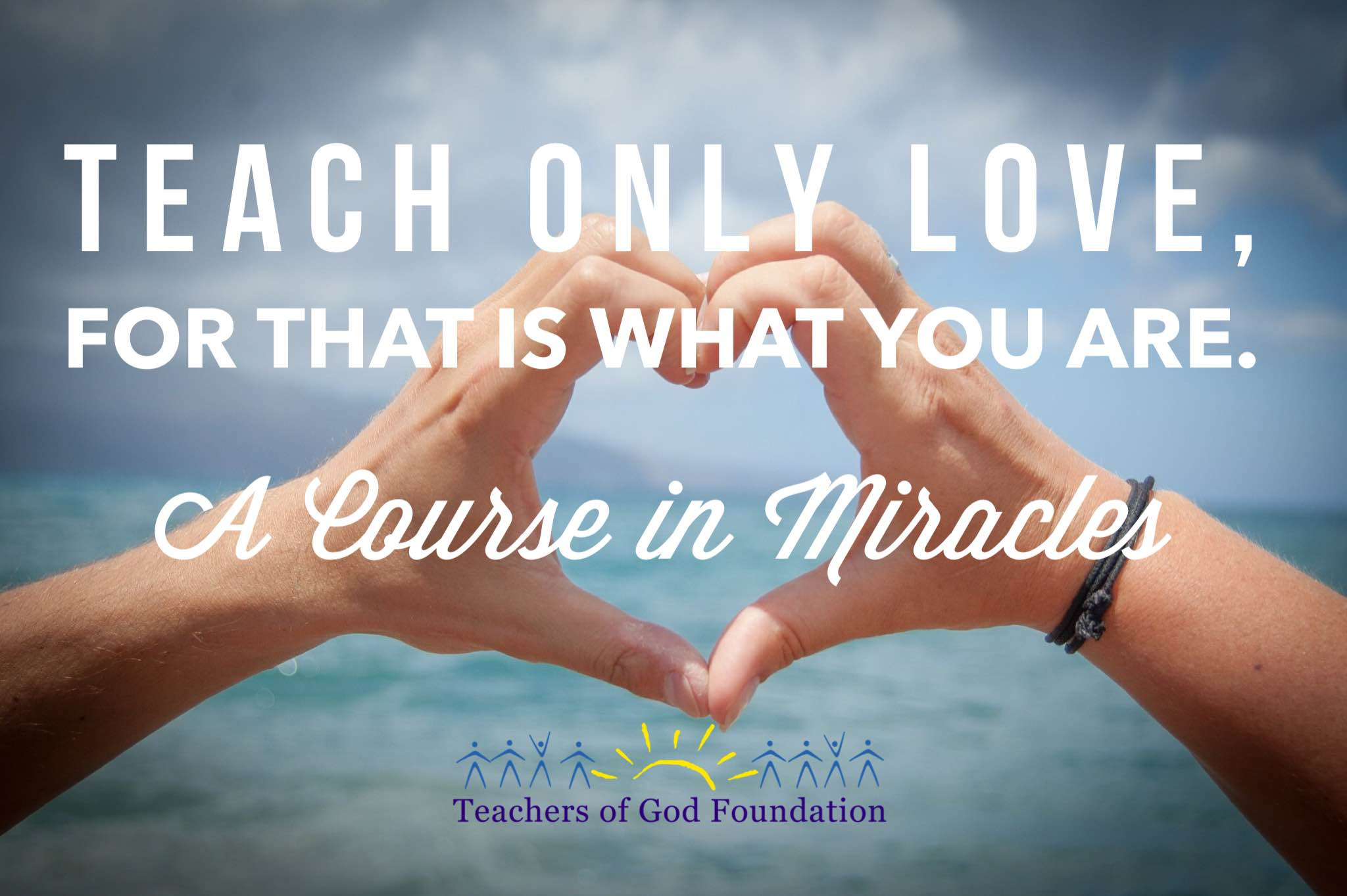 Here's a glimpse at the awesome lineup of presenters for this event: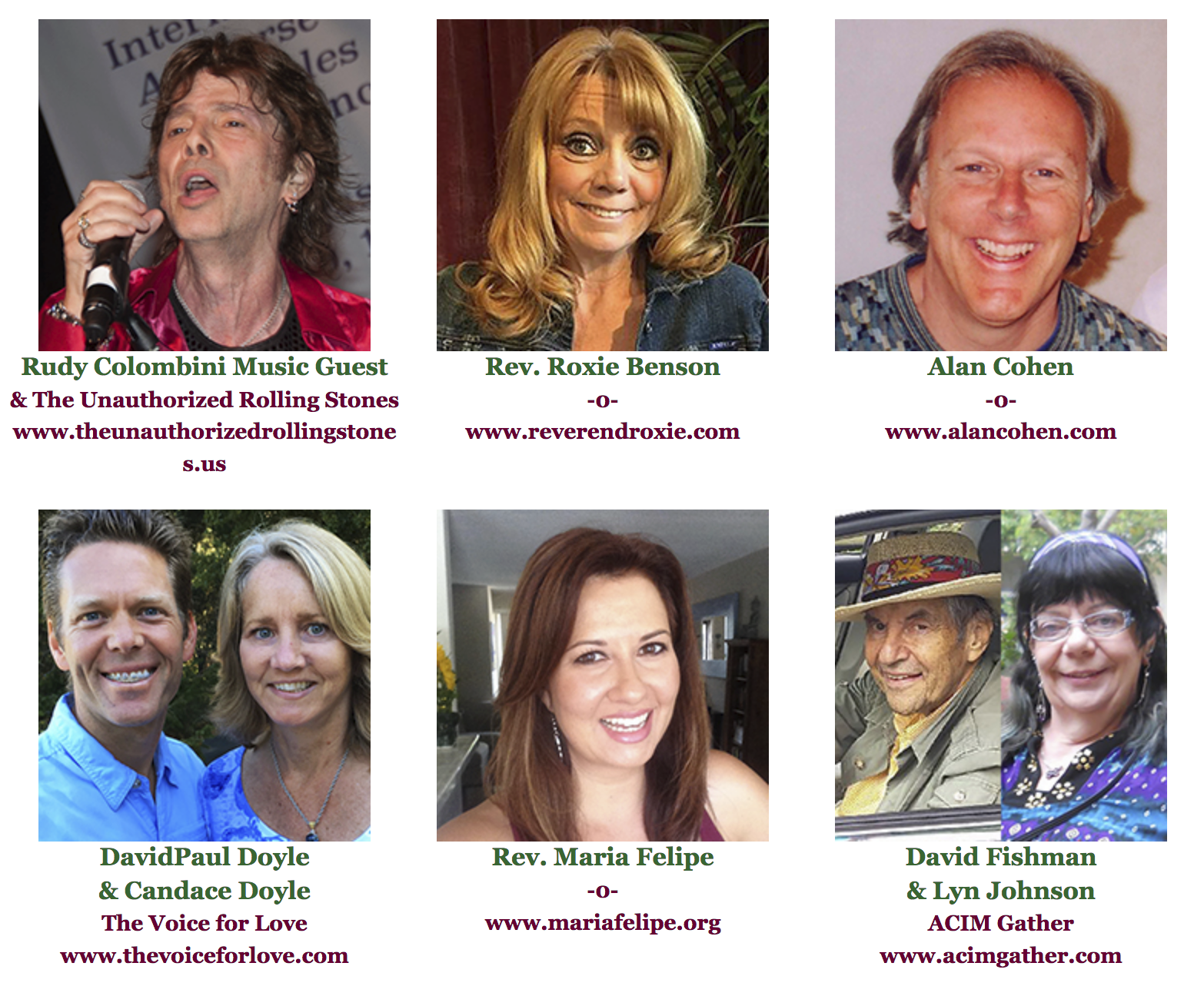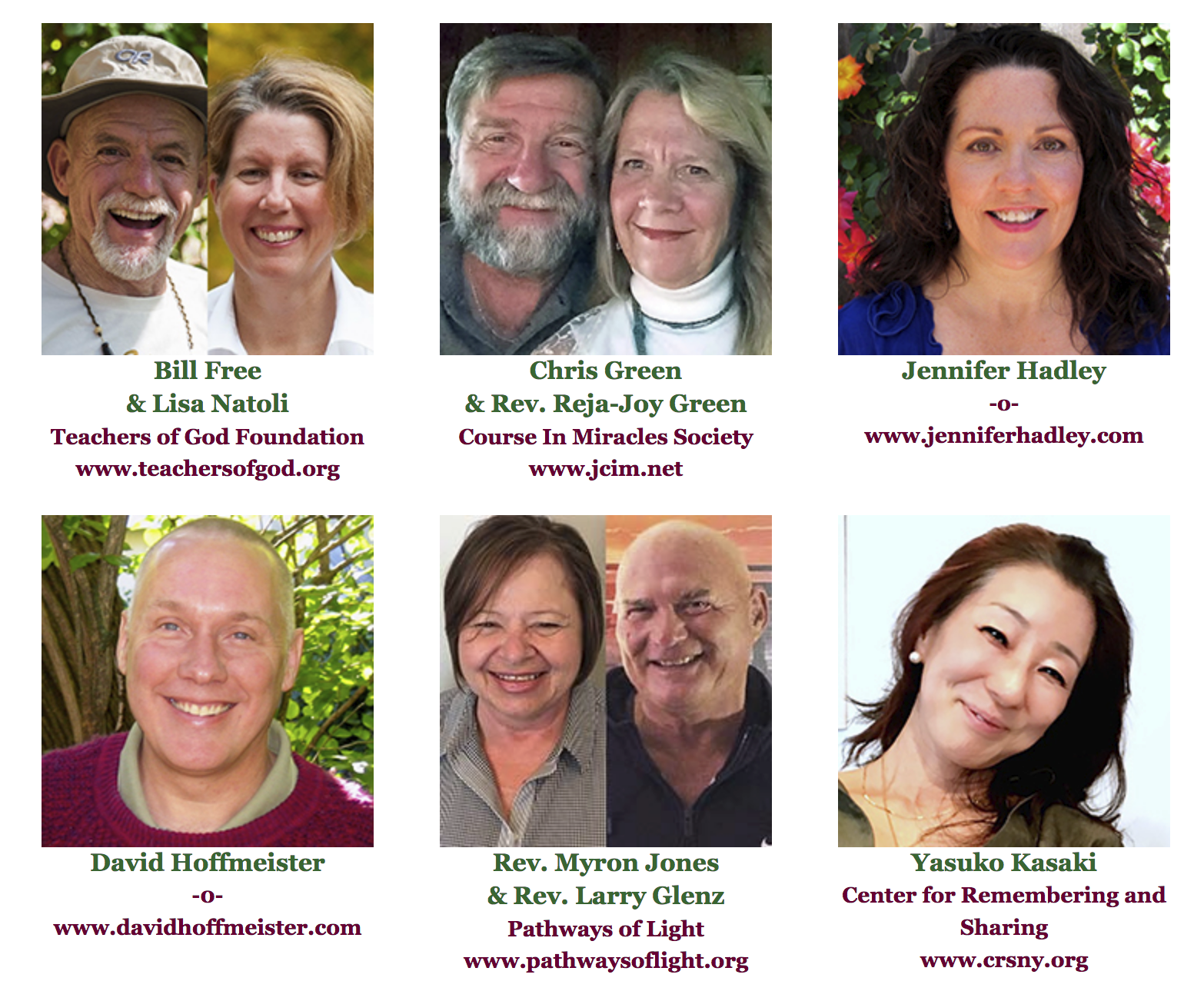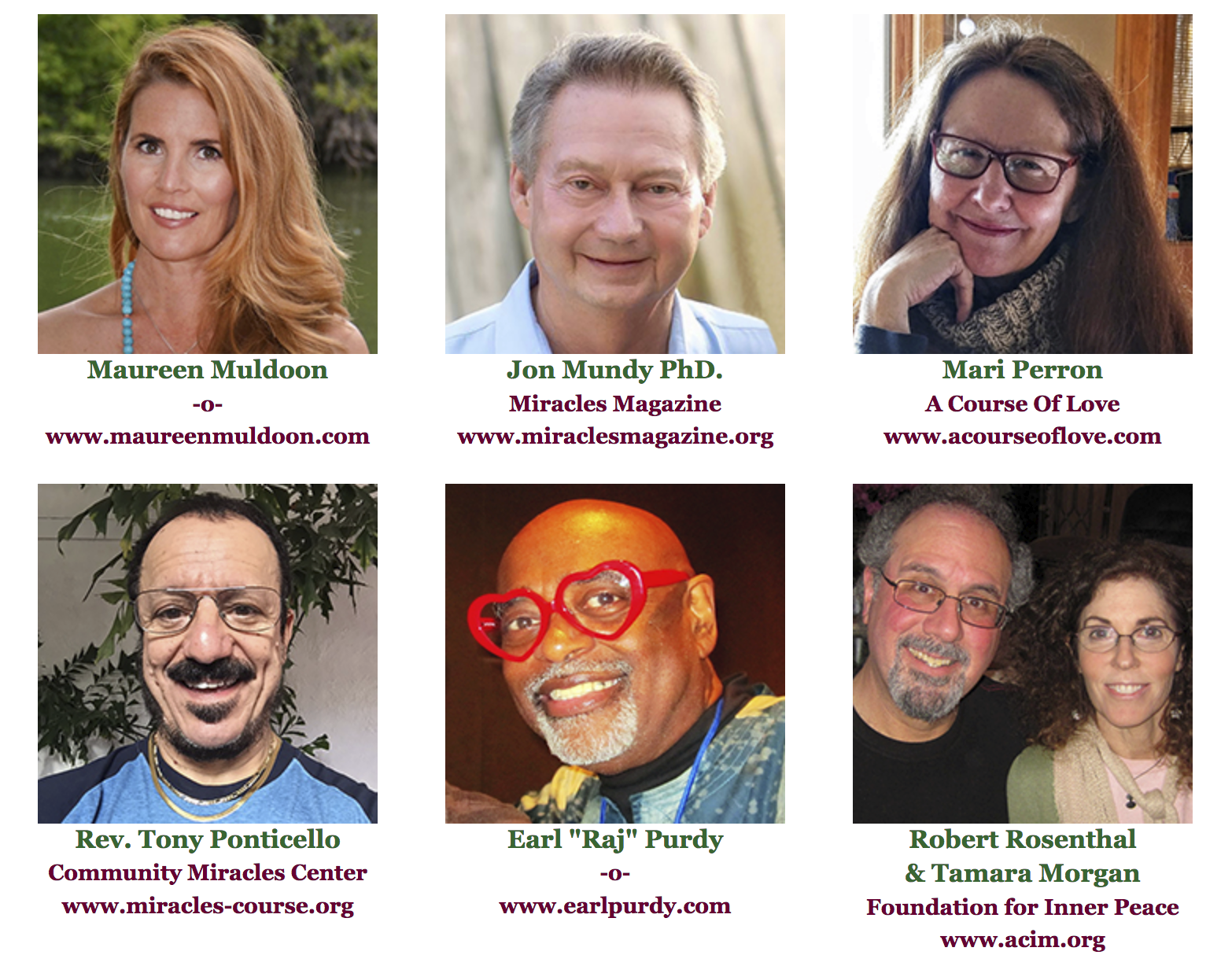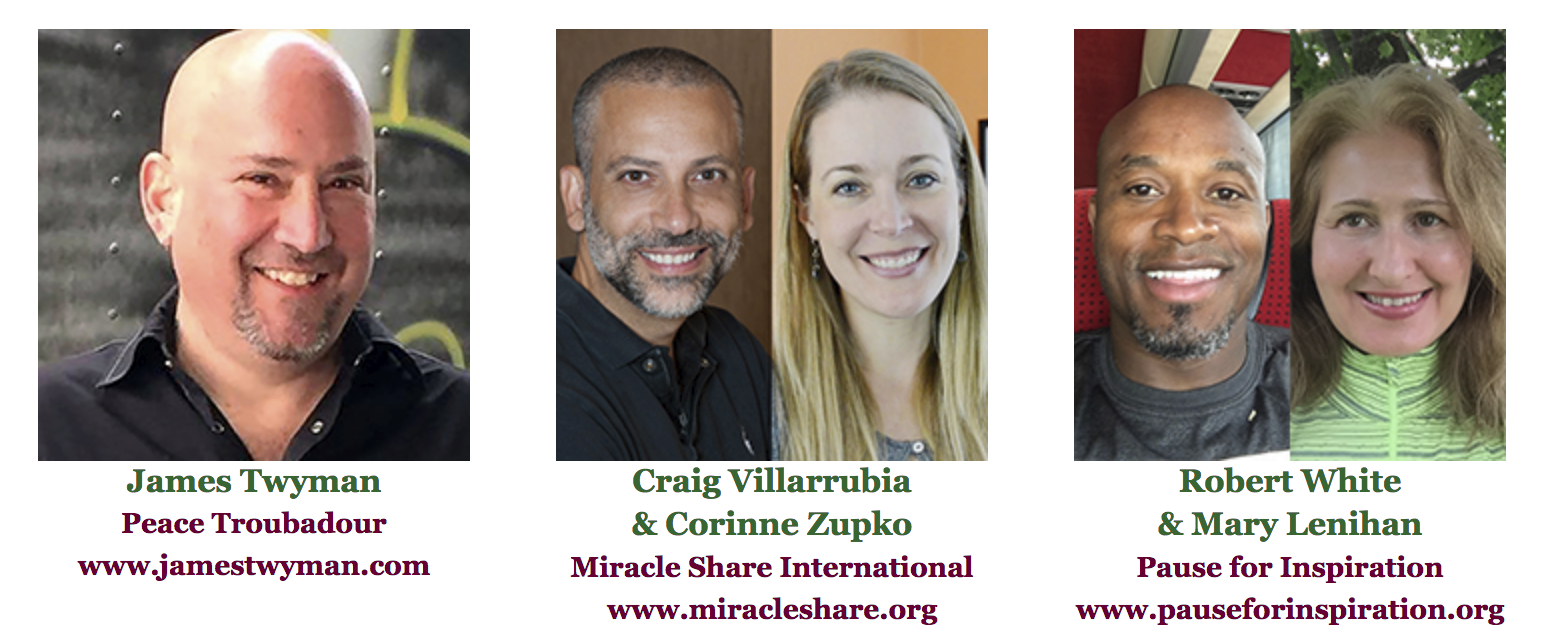 Your Instructor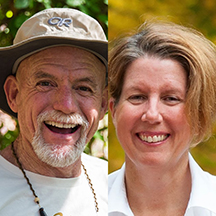 Lisa Natoli is A Course in Miracles minister and author of the best-selling book Gorgeous for God. She writes and teaches on the topics of transformation, prayer, abundance and healing. She gave her life to God on July 4, 2000 (while she was working in New York City in publishing but frustrated by the daily routine) and 6 days later she lost her job and dedicated her life to God and to A Course in Miracles, working and healing with Jesus Christ. She is co-founder of the nonprofit organization Teachers of God Foundation http://www.teachersofgod.org which inspires, encourages and supports individuals to go through the transformation from fear to love.
Bill Free believes we came into time and space to be the light of the world, leaders in the demonstration of Truth, ready to learn to be a fearless, courageous and devoted Teacher of God through the teachings of A Course in Miracles. As co-founder of the Teachers of God Foundation he is devoted to the Great Awakening and has a passionate inspiration for Truth, light and a calling for activating the hearts and souls of others to live in joy without conflict.
As a Foundation they want to share it with anyone who is ready for a new way of life and awaken to their own divinity and share this light with the world.

Join us for additional activities!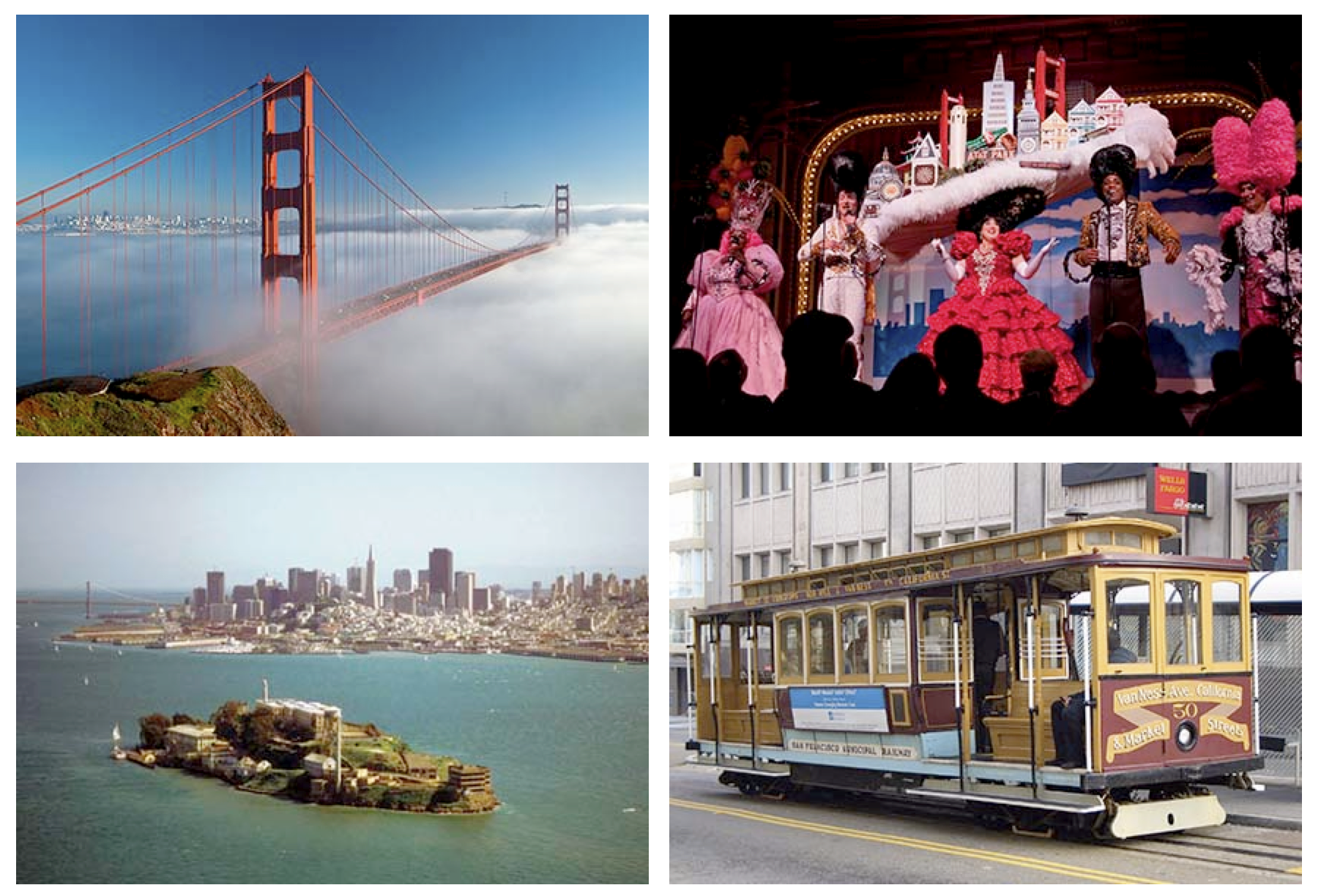 Just like the CMC's conferences in Las Vegas, Chicago, and New York City we will be organizing tourist activities:
... all day and night Thu. Feb. 22,
... in the morning Fri. Feb. 23,
... in the afternoon and evening of Sun. Feb. 25,
... all day Mon. Feb. 26.
Please come day(s) early and stay day(s) after and make a vacation of your trip. The low room price will extend to your extra days. The exact tourist excursion will not be planned until we are much closer to the event. Here are a few things we are thinking of:
* A Golden Gate Bridge walk
* A night of musical comedy with San Francisco's famous production: "Beach Blanket Babylon."
* A day trip to Alcatraz
* A day at the world famous DeYoung Museum.
* A day at the recently renovated San Francisco Museum of Modern Art
* Riding the famous San Fransico Cable Cars
* San Francisco Bay Cruise ...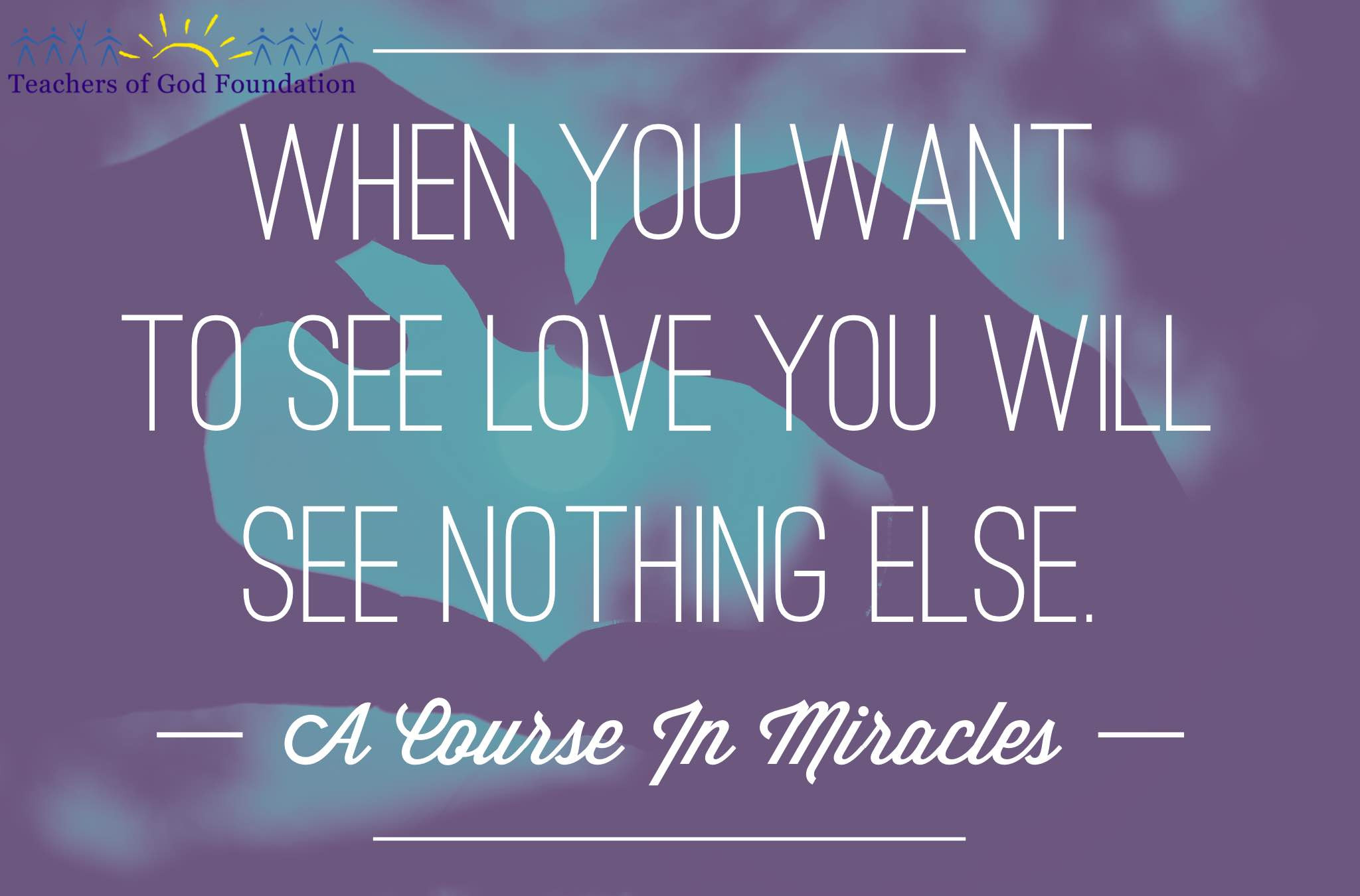 This course is not open for enrollment.