"Nothing will be beyond your healing power, because nothing will be denied your simple request." ~ ACIM

To PurchaseTickets, Please Go to:
And let them know who sent you. If it wasn't us, let them know your presenter.
'The Power To Heal' is taking place on
May 24, 25, & 26th 2019!

*** Please note, each attendee must register separately.

This $499 price includes all workshops for the weekend, a Saturday night dance, and 4 meals (Friday dinner, Saturday lunch, Saturday dinner and Sunday lunch).
It also includes a pre-conference 3-hour workshop on Thursday afternoon with Jennifer Hadley and a 3-hour post-conference workshop on Sunday afternoon with Lisa Natoli & Bill Free.
The presenters who will be speaking at the Boston ACIM Conference have not yet been finalized. We will update this page as soon as we know the full list.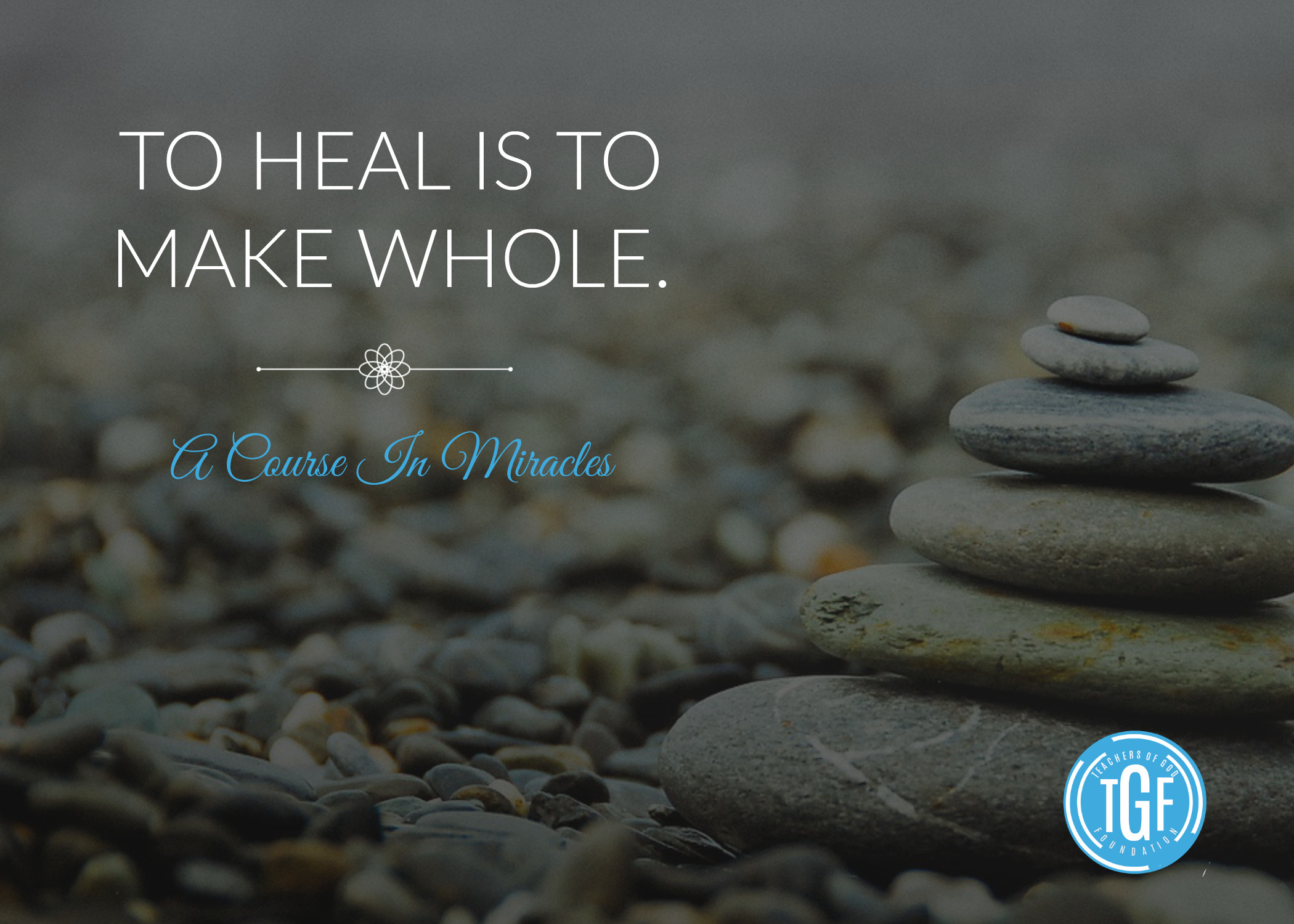 Your Instructor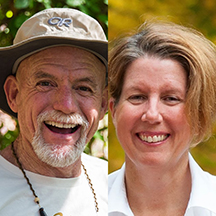 Lisa Natoli is A Course in Miracles minister and author of the best-selling book Gorgeous for God. She writes and teaches on the topics of transformation, prayer, abundance and healing. She gave her life to God on July 4, 2000 (while she was working in New York City in publishing but frustrated by the daily routine) and 6 days later she lost her job and dedicated her life to God and to A Course in Miracles, working and healing with Jesus Christ. She is co-founder of the nonprofit organization Teachers of God Foundation http://www.teachersofgod.org which inspires, encourages and supports individuals to go through the transformation from fear to love.
Bill Free believes we came into time and space to be the light of the world, leaders in the demonstration of Truth, ready to learn to be a fearless, courageous and devoted Teacher of God through the teachings of A Course in Miracles. As co-founder of the Teachers of God Foundation he is devoted to the Great Awakening and has a passionate inspiration for Truth, light and a calling for activating the hearts and souls of others to live in joy without conflict.
As a Foundation they want to share it with anyone who is ready for a new way of life and awaken to their own divinity and share this light with the world.

To Purchase Tickets, Please Go to:
And let them know who sent you. If it wasn't us, let them know your presenter.
This course is not open for enrollment.