Countless hours and the highest standards have gone into making this an easy to use, relevant and extensive tool for actually getting results and being able to measure those results. You'll get to watch yourself get "un-stuck". There'll be some days when it seems like nothing much is happening. There will be days when you feel unorganized as you unwind your fearful mind. That's totally normal. As you make the space for Love to enter, it does much of its work underground. Transformation doesn't come from an instant "AHA moment", it comes from willingness and consistency. Our job is to keep you motivated for both. As long as you keep going, we'll give you plenty of opportunity to see your progress. What kind of progress are we talking about here?
> You start to feel lighter.
> You stop worrying when you recognize fear is only a thought and nothing of value.
> Conflict is no longer an option. Drama becomes pointless.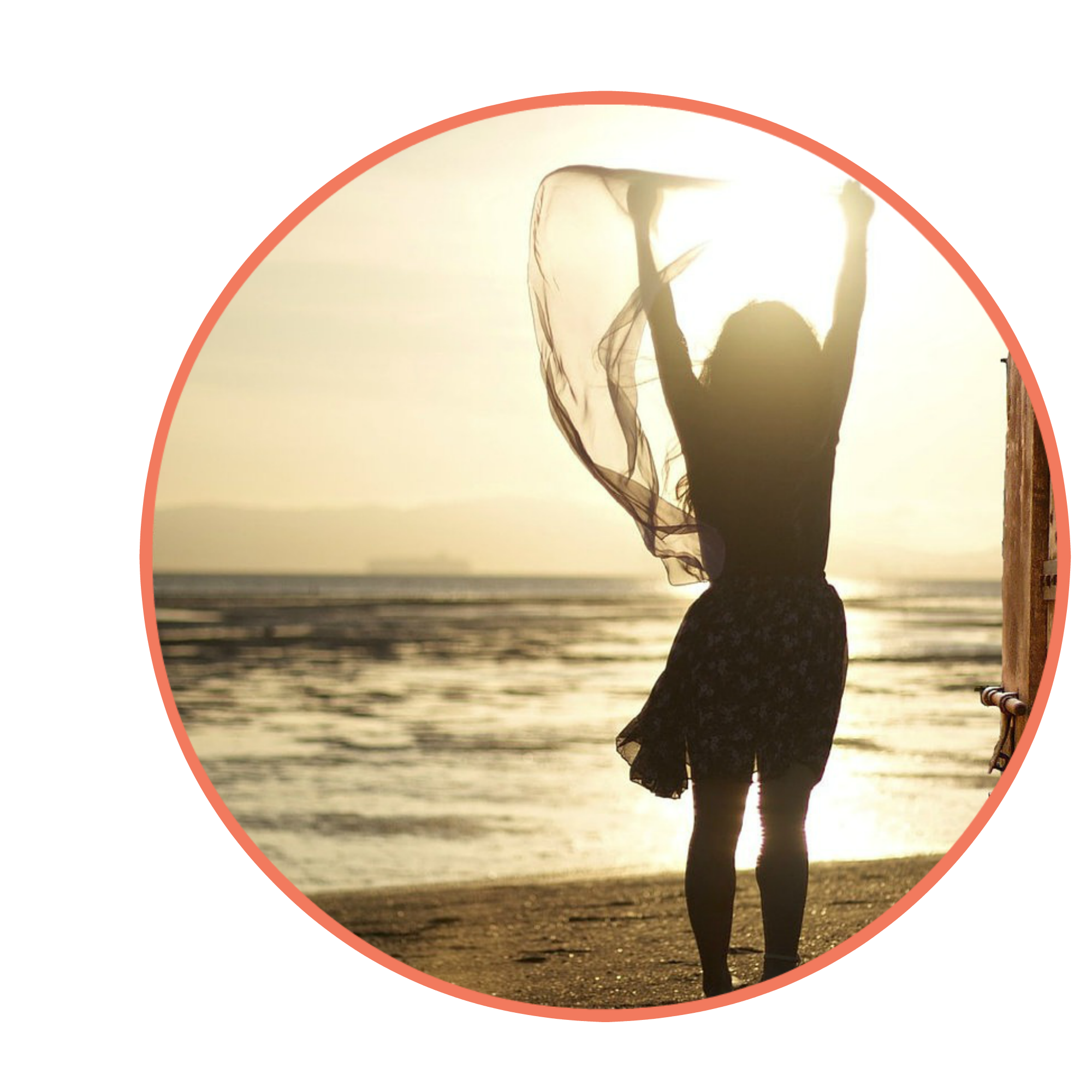 > Peace gradually becomes your way of being, no matter what life throws at you.
> You come to know that there's nothing to fear so you naturally become more allowing and less of a control freak.
> You Trust God which means you Trust every person and every situation.
> Instead of reacting and fixing, you wait in certainty for the perfect guidance that's here for you, right now, just waiting for your attention. You resign as your own teacher.
> Your hectic mind slows down.
> You can FEEL your Oneness with God (Love) and with every single being. This is the only Love that will ever satisfy you.
> You discover your worth. When you come to know your Self as the treasured masterpiece of God's Love, you let your authenticity fly.
> You become magnetized! Other people want to be around you, just because of the way your loving presence makes them feel.
> You have more fun. Life becomes a playground when your one job is Love and your only function is joy. It's a radical shift in purpose.
> You become generous; you give freely because when you're not blocked by fear, you're in the flow of all the abundance in the Universe.
> Healing naturally occurs when Love begins to flow through you unobstructed. You're no longer a host for sickness, unhealthy relationships, lack or addictions.
> You feel free.