There may be resistance and apprehension, since we all tend to justify and explain (that word again!) our way of being.

Many are hesitant to change because of fear of the unknown, fear of what your friends and family will think if you become too different.

What happens is that you will discover that you are becoming more of yourself- more joyful, playful, at peace.
If you are experiencing lack in your life, you have not been yourself.
You are a child of God, and if you are experiencing struggle, you have not been what you are.

All struggle is clear indication you have allowed an imposter to run your life, and you have been unconscious and asleep within it.

Now, here, you are waking up. You will discover that fear is not what you are.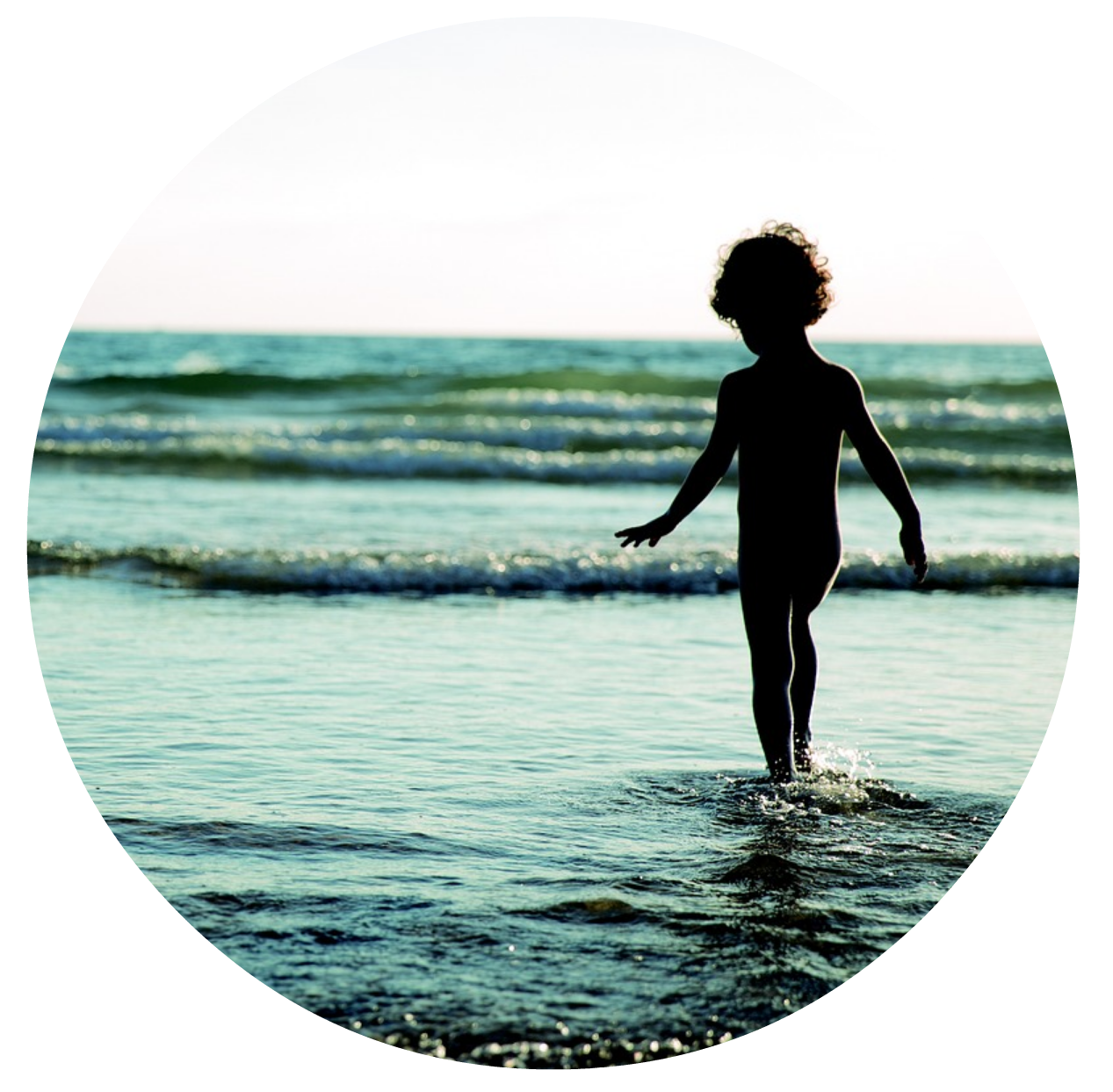 You are a child of God, complete and healed and whole.

Live from this place! Seek to remember this!

This is the Kingdom of Heaven.

Seek to remember who you really are and all the abundance of the universe is yours. This is true, without exception.